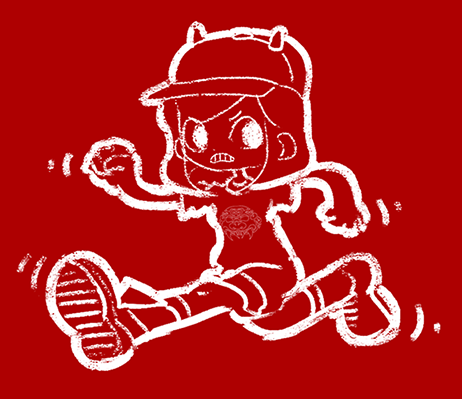 Art Portfolio of HAETAE / thisisht / Hope [Hyeon] Nam
currently working on: Trigun ReAnimate & a new webcomic
JUN 17, 2021: My Etsy shops are open again! I now have kimchi jar merch!
HAETAE Goch the Whale
I did the back covers for King Gizzard & The Lizard Wizard "Live in Paris '19" & "Live in Melbourne '21" and designed Needlejuice Records' new shirt! Needlejuice Records
MAR 15, 2021: I designed the promo stickers & pins that come with every COALTAR OF THE DEEPERS purchase at Needlejuice Records
SEPT 2, 2020: Hangul is Delicious!: ㄱㄴㄷ 맛있어! is available on Amazon!